This is the Mean Z28.
(Or what I'd like to call mean anyways....)
For more info on the car, check out the about page.....or for more pictures like this one, check out the pictures page.....
yoyo, names Alan, Blah blah...normal introduction..anyways.....check out the contact page for more information about me, but who really cares?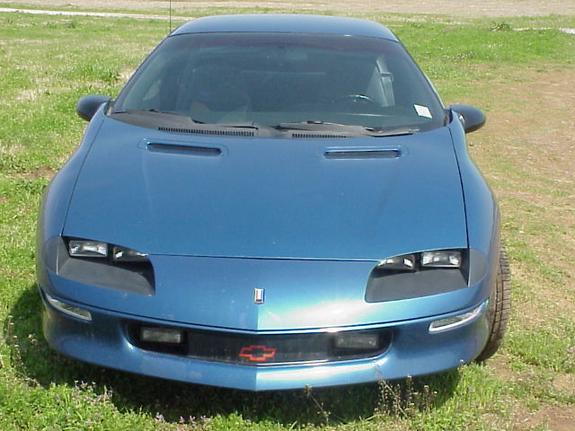 Recent Site Updates
6/01/06 Damn, the years fly by, well, almost 2 yrs since last update, and sadly, I havn't really done any modifications, current mileage is exceding 120k =( damn daily drivers...

9/21/04 Do i ever update this site? guess not....
3/31/04 Finally got the personalized plate, should have some pics up soon

11/25/03 Sorry guys have'nt had any time to work on the site, just updated mods list though, with a couple or recent things......
9/12/03 Just added a Guestbook, Give it a try.....

9/13/03 Just added a message board....
Welcome To My Home Page
You can check out the pictures page for more pic's of my car like this. I have my modifications list under the about page, and some future plans for the car under the what's new page. Check it all out, and feel free to "browse." Pardon the pun :).
Mini Message Board's:

Performance Tips
Maintenance Advice
Lounge Area

Sign the Guestbook here!
Check out www.camaroz28.com
Camaroz28.com is a great resource for online tech info and performance tips....
I'm on almost daily with the name: Blue96Z28, give me a PM sometime.
Like my site? Send me an Email!