Here are some random links I've found helpful....
Most of all, mainly for technical and troubleshooting questions, you want to use message boards. Since that gives you the ability to talk to a real person and get real replies from people with the same car and most likely the same problems. Two good sites are www.camaroz28.com and also www.ws6zxr.com as well.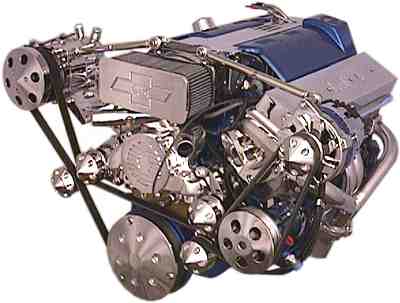 Search Engines
AltaVista You know us as the Internet's original search engine.
Lycos One of the most visited hubs on the Internet reaching one out of every two web users.
Yahoo! With over half a million sites divided into more than 25,000 categories, Yahoo! is both browseable and searchable.
Google, Last but definetley the best.
Google is excellent and easy to use, w/image search as well.
Favorite Sites
Shoebox's LT1 tech pages
This is an excellent site, probably the best for pic's of various engine componenets in deatil.
Good f-body FAQ's
This site has a pretty extensive datebase of FAQ's.
History of the Lt1 engine.
Shows how the LT1 has progressed through time, also shows flaws and strengths.
PRESTAGE.com DRAG CALCULATORS
SMOKE 'EM UP AUTOMOTIVE CALCS
Project Trans Am
Another great all around F-body site, has just about a little bit of everything....
Computer Related:
NewEGG computer parts sales
The Fifth Column Computer Gaming
The Fifth Column Site